Astronomical station Vidojevica
The Astronomical station Vidojevica is located on Mt. Vidojevica near Prokuplje, at an elevation of 1150m. In the previous years, the living pavillion (main HQ building) and the dome for the 60cm telescope have been constructed on the site.
Recent adition to the instruments is a 1.4 metre Milanković telescope.

Venue
Conference will be held at Beli Kamen resort. Astronomical station Vidojevica is located 2.5 away on a peak above Beli Kamen.
For conference participants resort's bungalows will be reserved. All bungalows have double bedrooms and separate bathrooms.
Meals at the resorts restaurant will be provided free of charge for conference participants (at the venue) on Sunday evening (5th of June) and on Monday and Tuesday; (6th and 7th of June, respectively).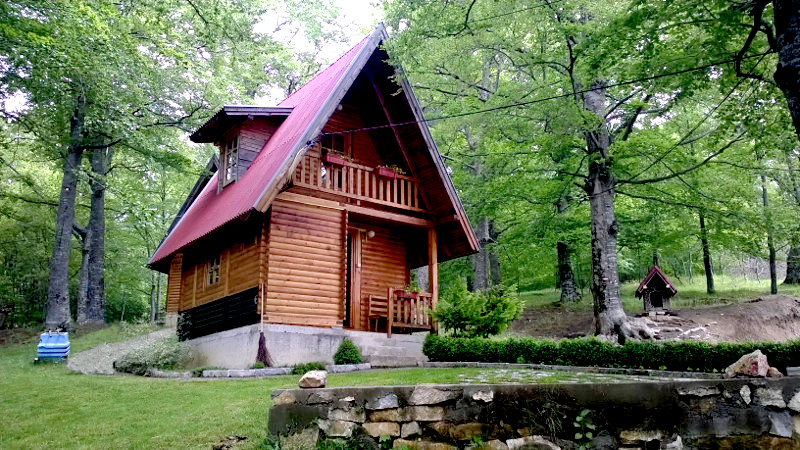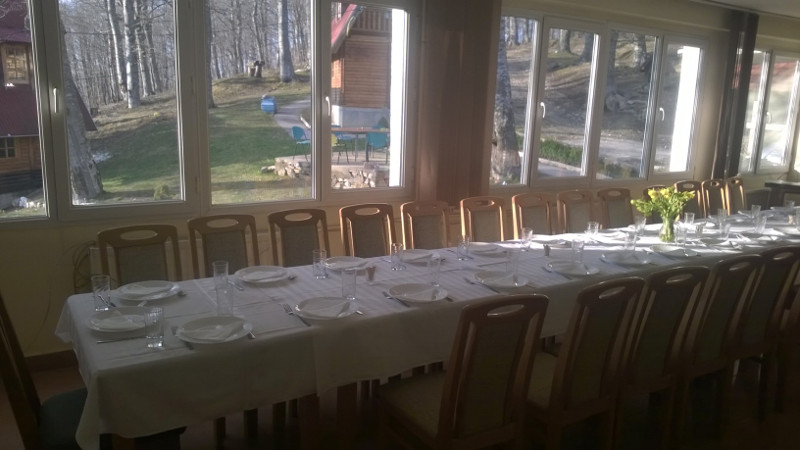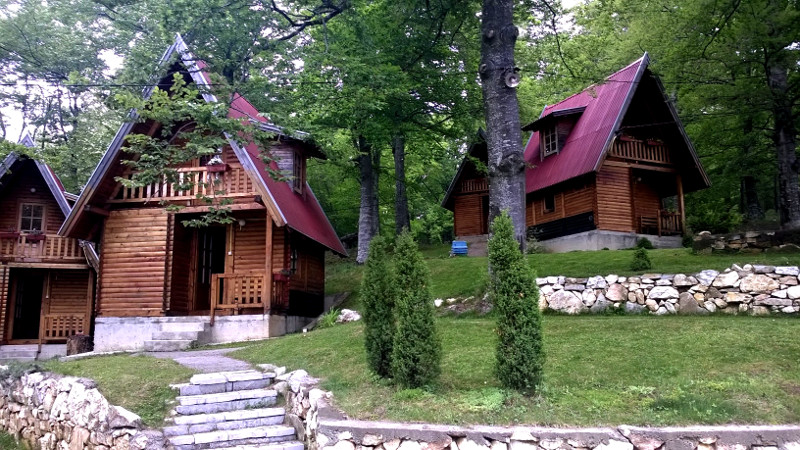 The resort has:
- conference venue with LCD projector and white screen.
- Free wireless internet access is available in all areas of the resort.